Across a range of industries, 74% of new hires in a recent study chose to negotiate their compensation, and they increased their starting salaries by an average of $5,000, say Michelle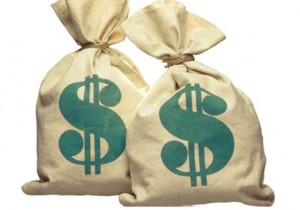 Marks of George Mason University and Crystal Harold of Temple University. The most effective tactics included persuasion, threats, and even misrepresentation; compromising and accommodating approaches to negotiation were not associated with any negotiated salary gains, the researchers say.
NOTE: CANDIDATES NEVER TALK ABOUT COMPENSATION UNTIL THERE IS AN OFFER ON THE TABLE.