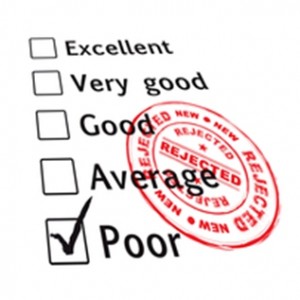 References:
~Distribute references only if someone asks, listed in a separate document –not on your résumé, and only after securing permission from your reference.
~Like to have a written reference letter? Seldom there is time for your reference to write anything, but if you offer to write it and simply ask the reference to edit it…you're more likely to get cooperation. This is particularly true in school where a teacher or professor reference can help you take a step up.
~Predominetly, company policy does not allow employees at any level to give written or verbal references. That, however, only applies to current employees. References no longer employed there can be excellent.
~Most people want references from a manager and that's all fine and dandy, but references from peers/colleagues can be powerful. Most influential are references from the people you trained or reported to you.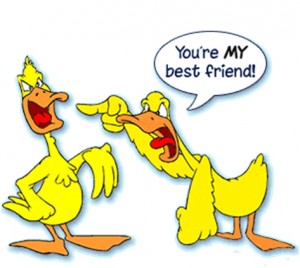 Most Importanly:
~ Don't simply ask a former colleague, boss, or subordinate to provide a reference. Know precisely—not approximately—what that person will say about you.
~ Thank-you notes are a must. E-mail is fine for this, but not for all thank you notes. Be specific to what the reference said about you.